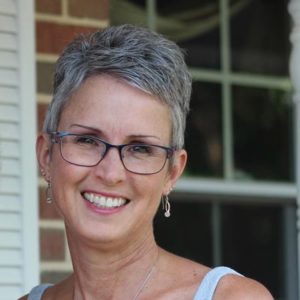 Dona, Dental Assistant
My name is Dona, and I am originally from Pennsylvania. I have been living in Florida for more than 30 years and have been a dental assistant for more than 35 years. I am married and have 3 kids and a cat. Walking on the beach is one of my favorite things to do. I have always loved being a dental assistant!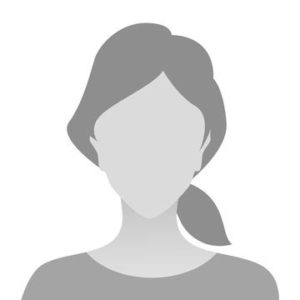 Kim, Dental Assistant
Hi, I am Kim and I am a dental assistant for our amazing doctors. I was born and raised in Chicago, Illinois but have lived and worked in the Clearwater/Largo area for 30 years.  My favorite thing to do is make people laugh and smile!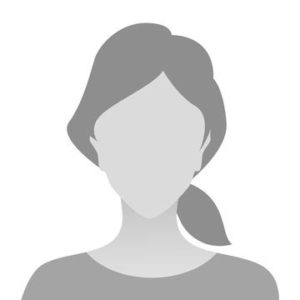 Margo, Hygienist
Hi, I'm Margo! I was born and raised in Clearwater, Florida.  I earned my CRDH from St. Pete College in 2001. I've been with this office going on six years.
I work with an amazing team of people and truly enjoy being a dental hygienist!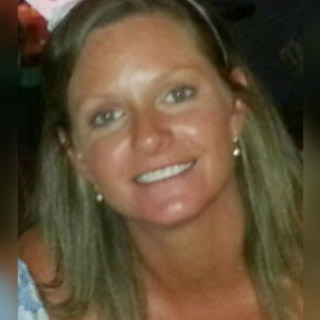 Missy, Hygienist
I grew up in the Seminole area and practiced dental hygiene for 15 years. Before that, I worked as a dental assistant for several years in the St. Petersburg area. In my spare time, I enjoy spending time outdoors, bicycling, going to the beach, home remodeling, and spending time with family. What I enjoy most about being a dental hygienist is the communication I share with my patients regarding their oral health. To me, communication is key to build and maintain trust. I can honestly say I love the community I live in and the patients I serve.