We never want pricing to keep you from the quality dental care you deserve! Largo Dental and Implant Center is proud to offer special pricing on select services to help you save on your next appointment.
$99 New Patient Exam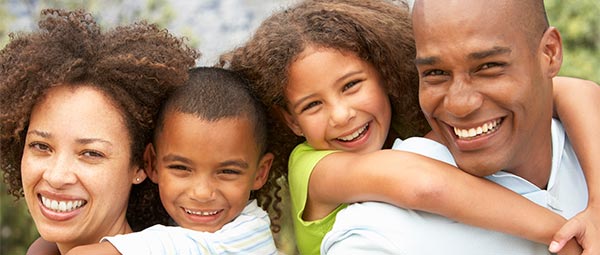 We can't wait to welcome you to the family at Largo Dental and Implant Center! Dr. Rodio and her team serve all ages with a gentle, effective, and individualized approach to dental care. Your first appointment will include a comprehensive new patient exam, gentle preventive cleaning, and a set of high-tech digital x-rays!
Offer valid for new patients only. 
*Regularly valued at $323, this is for D1110, D0120, D0150*
$39 Emergency Exam & X-Ray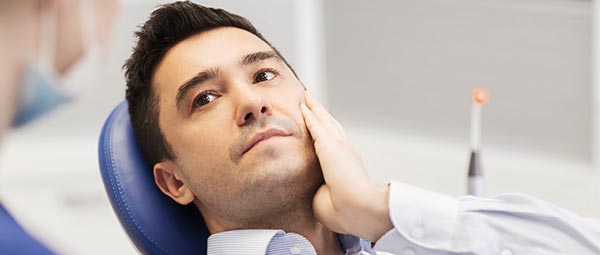 Don't wait to address a dental emergency! Oral injuries, persistent toothaches, and knocked-out teeth can lead to health concerns that go beyond cosmetic. Because we don't want cost to be the reason your emergency goes untreated, we offer a limited emergency exam and relevant x-rays for just $39. Don't hesitate to call if you're experiencing mouth pain or discomfort!
*Regularly valued at $323, this is for D1110, D0120, D0150*
$99/Month* Dental Implants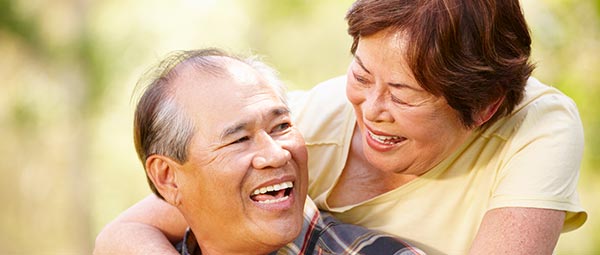 Ready to restore your smile after losing one or more teeth? Dental implants are a top restorative solution that provides permanent support for your natural smile. If you're ready to regain the confidence in your smile while maintaining your budget, take advantage of our special offering dental implants for as low as $99/month*. At your dental implant consultation, we'll break down the dental implant costs and design a treatment plan that works best for you!
*On approved credit